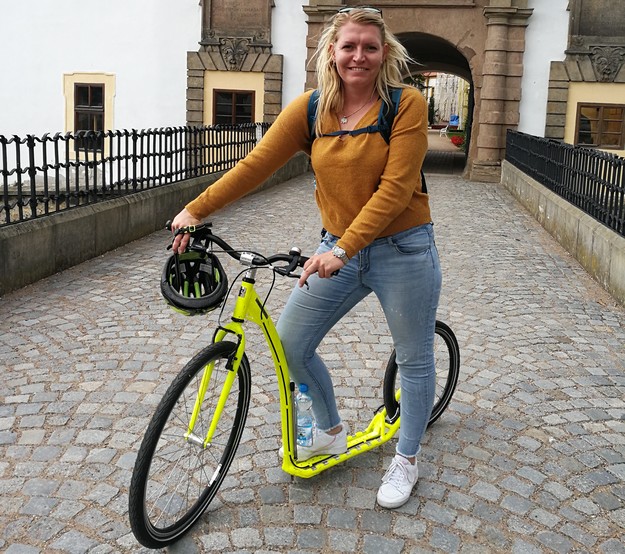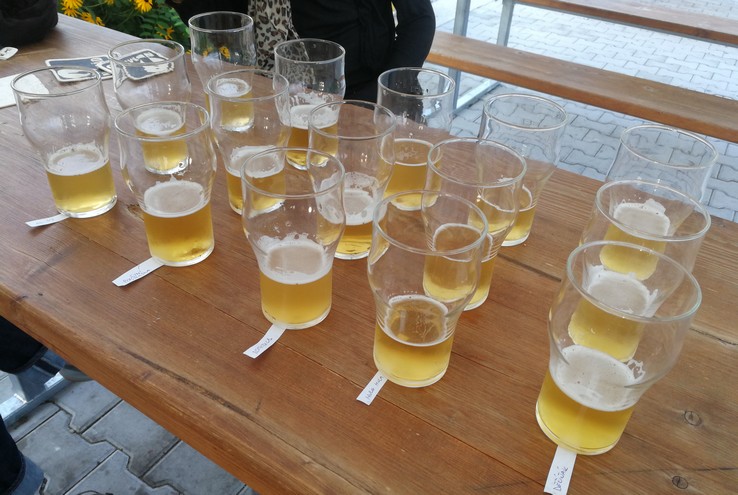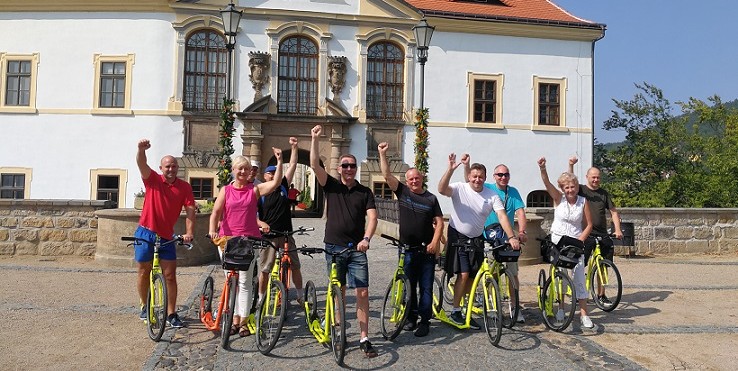 Scooter & Beer craft brewery Nomad
Experience the city of Děčín in a different way. This fascinating scooter tour makes for an even more enjoyable ride than on a regular bike.No special fitness level needed. We offer convenient ride with interesting history facts about the city and its current life within an 2 hours long commented tour. This tour includes seeing a historical centre, the baroque castle, its green park, the breathtaking views from the castle´s terrased garden of the undulating area of Bohemian Highland. We take you to the Elbe cycling trail and last but not least - we make a stop at a local traditional craft beer brewery Nomad. There you´ll taste 5 sorts of a local beer named for example like a Warrior or a Desert Beauty. Sound great? Book the tour now.
Would you like to take the children with you? No problem, they get the local chocolates instead of beer.
TO BRING
Sunglasses
Wind breaker
Bag
INCLUDED
a scooter, helmet, cable lock
bottled water
5x 0.1 l beers or chocolates
guide
PRICE per PERSON:
Choose a term or gift voucher: