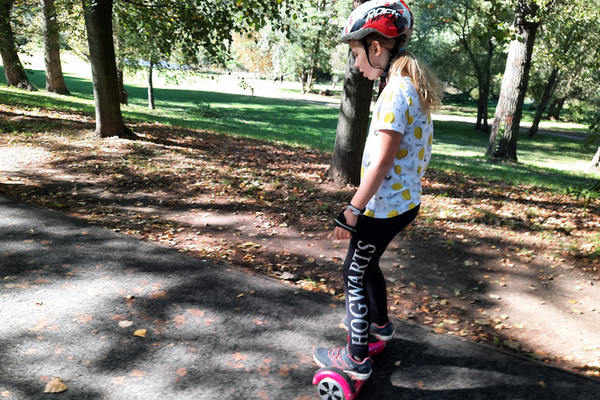 HOVERBOARDS
A vehicle on which you train balance and control it by placing your feet right. Enjoy a short trip on a cycling trail directly from our place.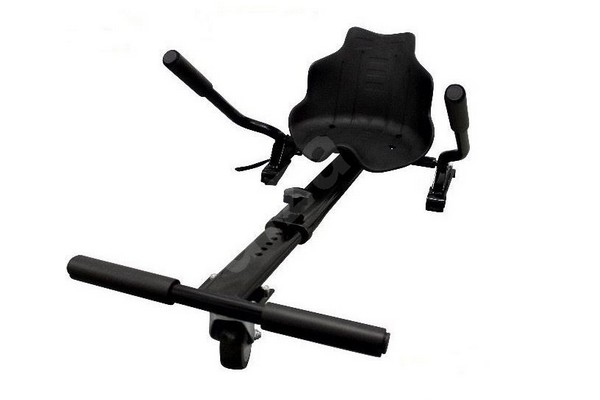 HOVERCARTS
By adding a seat to the hoverboard you get an electric kart. Let´s start a race with your friends on our go karting track.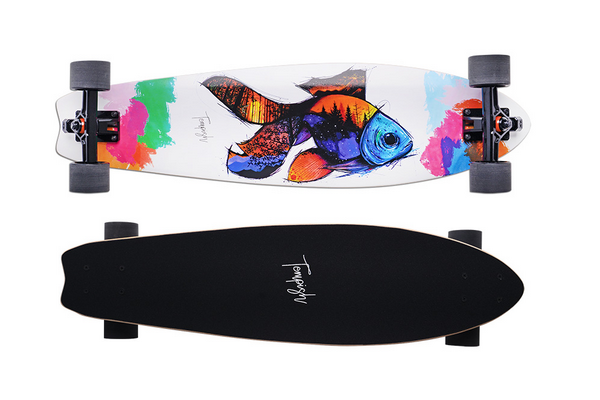 Longboards
Longboarding is a great fun. From the campsite gate you can go on an asphalt bike path for a small trip or discover the surrounding town from the board.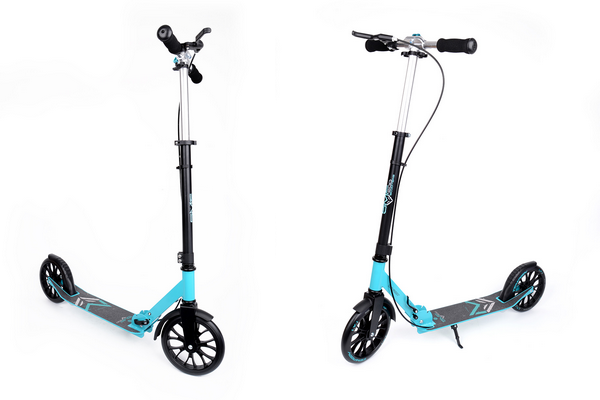 Scooters
Smaller folding scooters with large wheels are ideal for a ride around Camp Děčín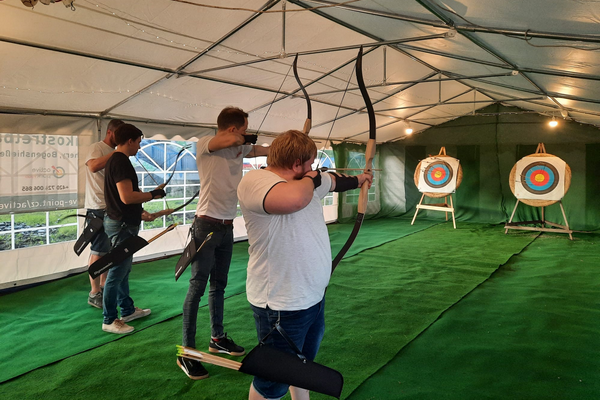 Archery
Rent a bow and arrows and try shooting at targets and 3D animals in our sheltered archery station. Our instructor will explain everything to you.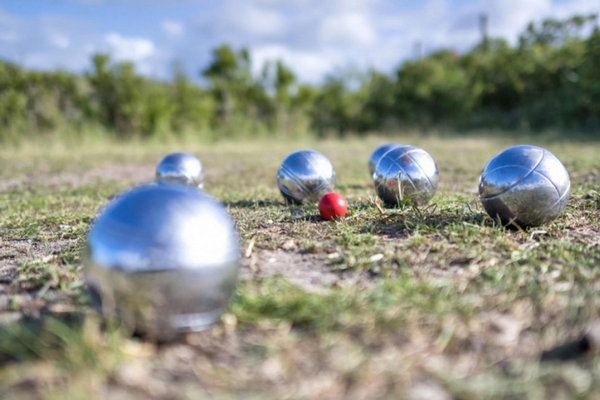 PETANQUE
Popular French throwing game with balls for 2 to 4 players or teams. Each player plays two to three throws and tries to get them as close as possible to the thrown small ball called a piglet or a jack.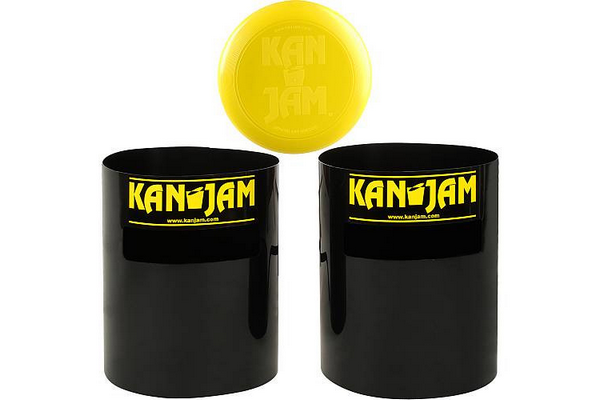 KANJAM
A funny game with a Frisbee for 2 players. The object of the game is to score more points than the other team by throwing and deflecting, hitting and jamming the flying disc onto or into the goal which is 15 m distant.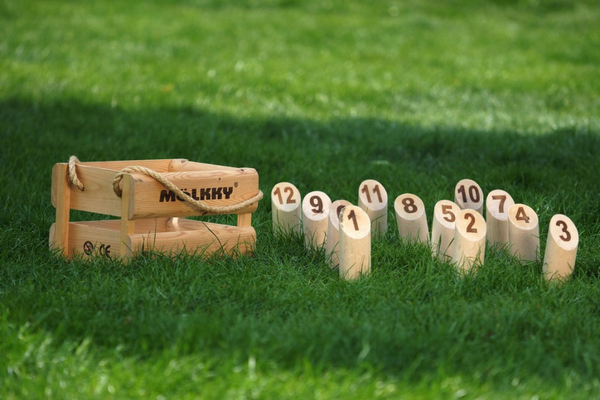 MÖLKKY
Try the Finnish throwing pin game. It is designed for any number of players.You knock down the wooden numbered pins, whoever reaches exactly 50 points first, wins.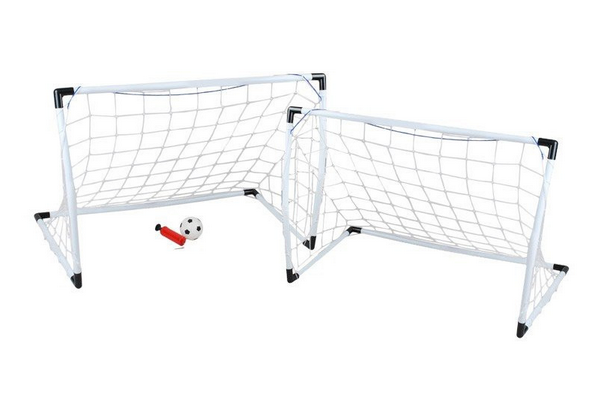 Mini Football
Borrow lightweight portable goals and a kicking ball and the match can begin.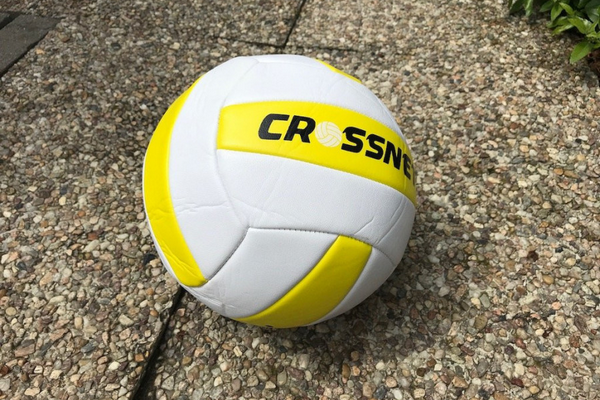 CROSSNET
Fun volleyball in four squares with a special cross net. You play in four sides and try to get 11 points first.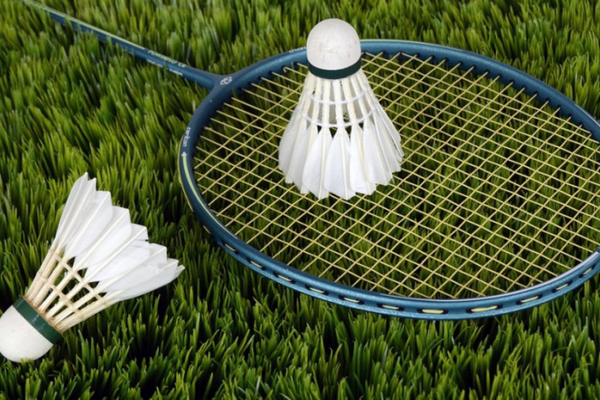 BADMINTON
Play with family or friends. You can also rent a portable folding net.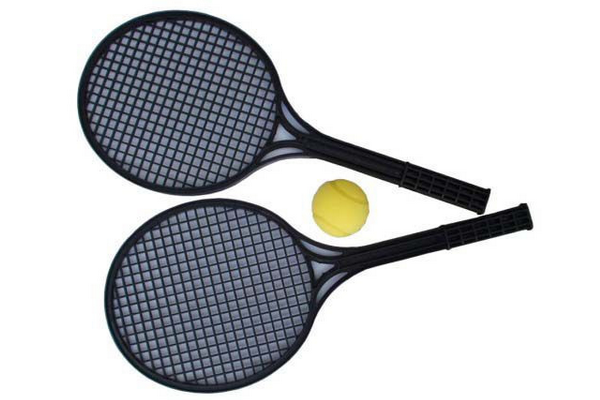 Soft Tenis
Play with family or friends with a foam ball. You can also rent a portable folding net.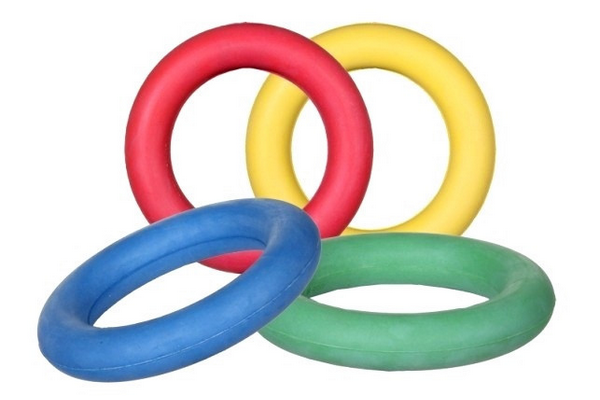 RINGO
Try a fun game with a ring, kind of similar to volleyball. You have to use only one hand and try to throw the ring over the net into the opponent's field.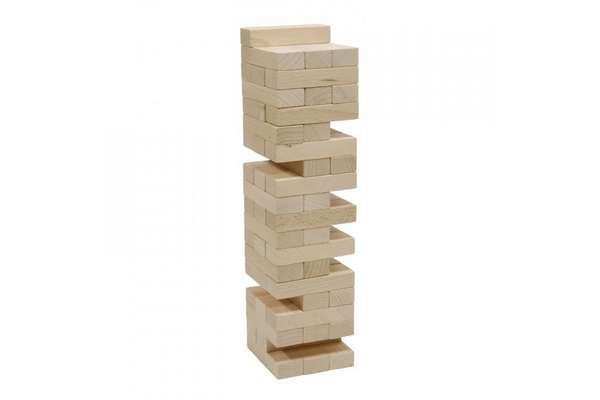 Giant Jenga
You gradually remove the blocks from the tower and place them on the top. Simple but full of adrenaline. You need patience and a firm hand. Who will be the one to make the tower fall down?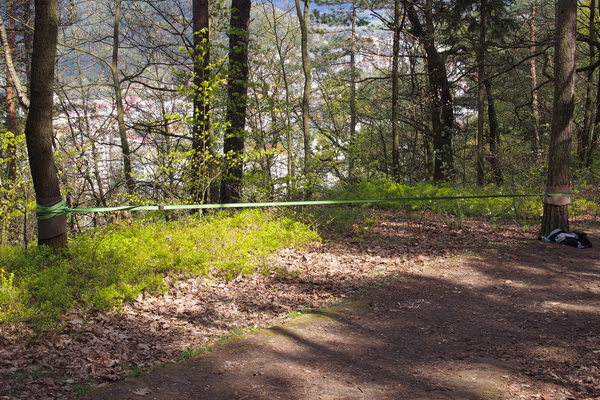 Slackline
"Walk the line" and experience a new activity. Or as advanced come to us and balance with friends. You will have a lot of fun and in addition you will train all the muscles.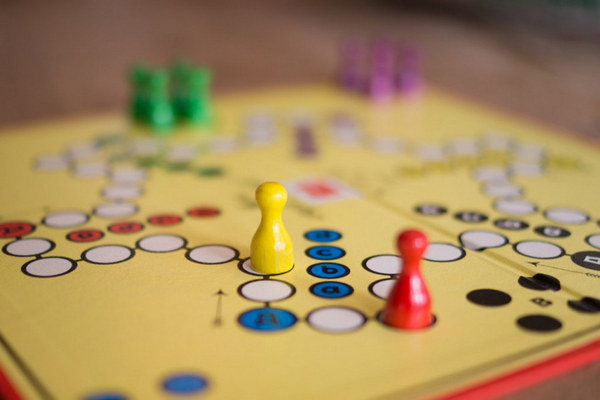 Desk games
Chill out and have fun at the bistro, you can rent a table soccer and various board games.