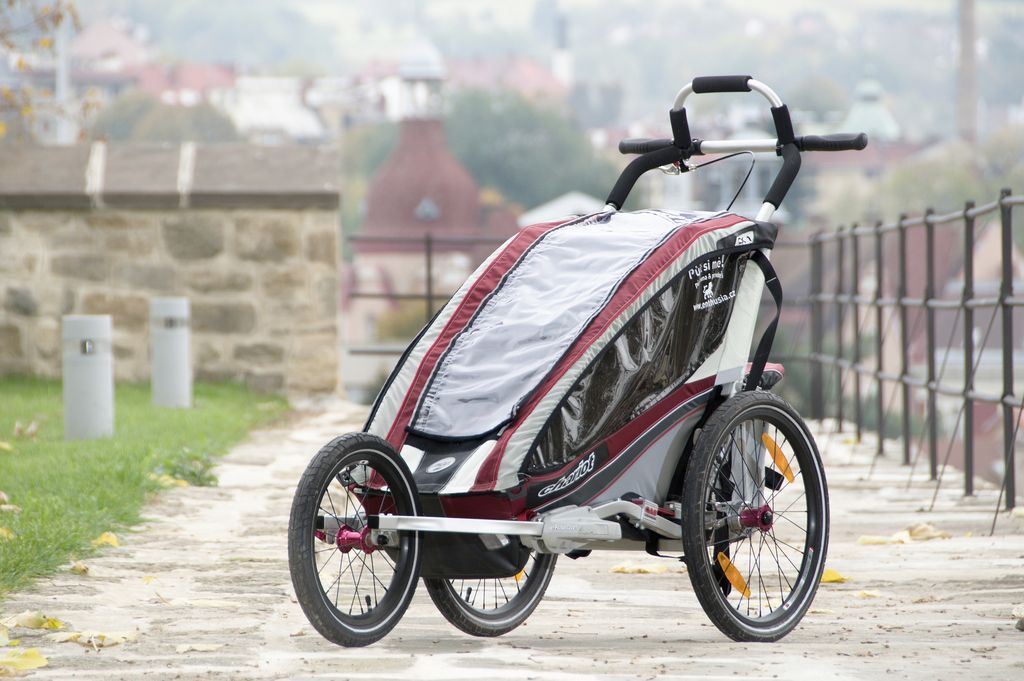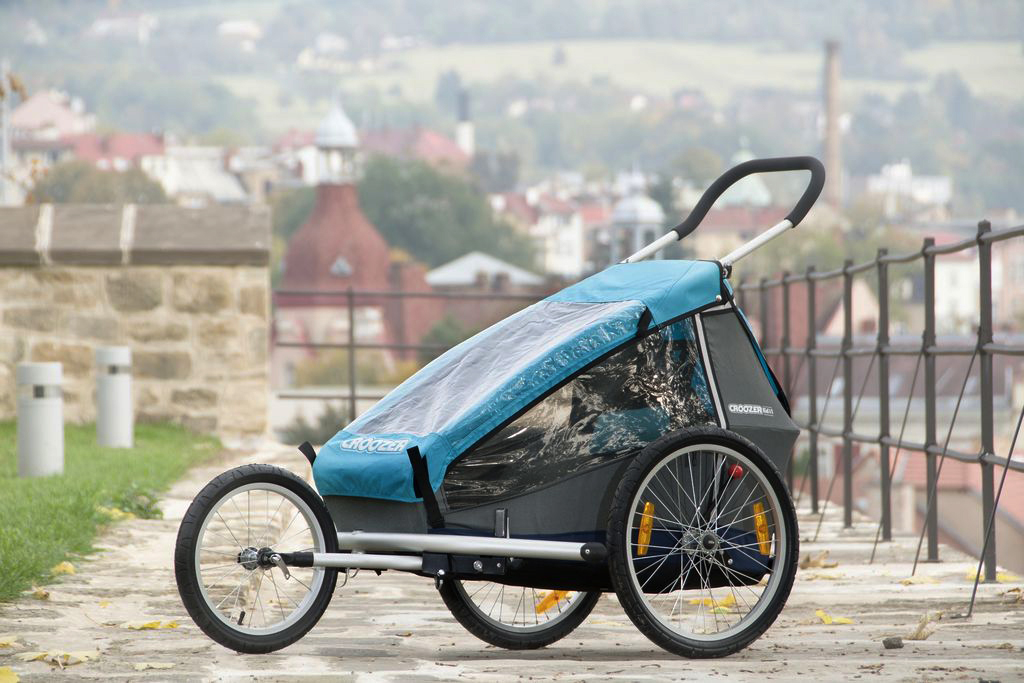 Children´s carriers
You can connect our carriers for a trekking bike or for a city e-bike, use them as a carriers for in-line skating both in front of you and in the lift, or change them to a ski for winter fun.
From the age of two months, you can use the carriers for any travel or physical activities. We have tried them ourselves and we highly recommend you to experience the warm feeling of joint activities.

Thanks to the many accessories we lend you, you can travel with your child by bike, go on a nature trip, feel free to go in-line skating or jogging or comfortably see the beauties of cities. You are active and you do not have to put off your kid. Let him be in your presence at all times and enjoy traveling or playing sports together.
Seat belts
A large number of reflective safety features
Water resistance in the rain
Lots of storage space
Perfect ventilation
| 1 day | 5 days including |
| --- | --- |
| 14,5 € | 12,5 € |
Carrier rental includes child helmet, minipack, lock, and one summer set (bike/jogging), see accessories. We do not require a security deposit on accessories when rented with the carrier.
Deposit of 120 € is not asked if a damage coverage is added to a booking..
Rent