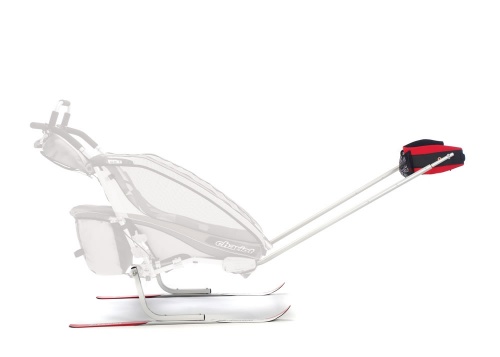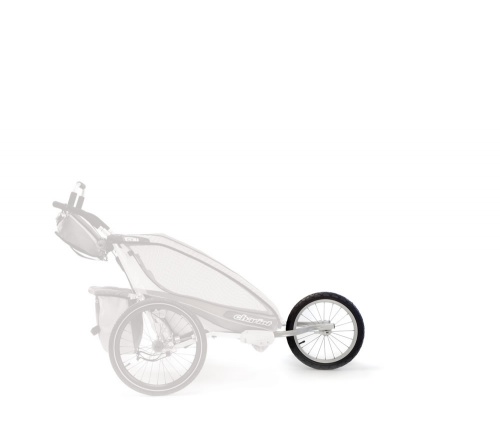 Accessories
All the carrier in our product range are able to complement or equip our accessories:
Bike set: Quickly attaches the trailer to any bicycle
Jogging / in-line set: Large front wheel for maneuverability in terrain while running
Cross-Country Skiing Kit: Skis and connecting rod for winter ski trips. The ski set is also available for separate rental for use with your own trailer.(For Chariot CX children's wheelchairs with drum brakes manufactured until 2012)
Baby bivy: For babies up to 61 cm (to 3 months). Only for strolling and running!
Infant sling: For children up to one year.
Child helmet: For children one year and up.
| 1 day | 5 days including |
| --- | --- |
| 6 € | 5,2 € |
Carrier rental includes child helmet, minipack, lock, and one summer set (bike/jogging). We do not require a security deposit on accessories when rented with the carrier.
Deposit of 40 € is not asked if a damage coverage is added to a booking..
Rent