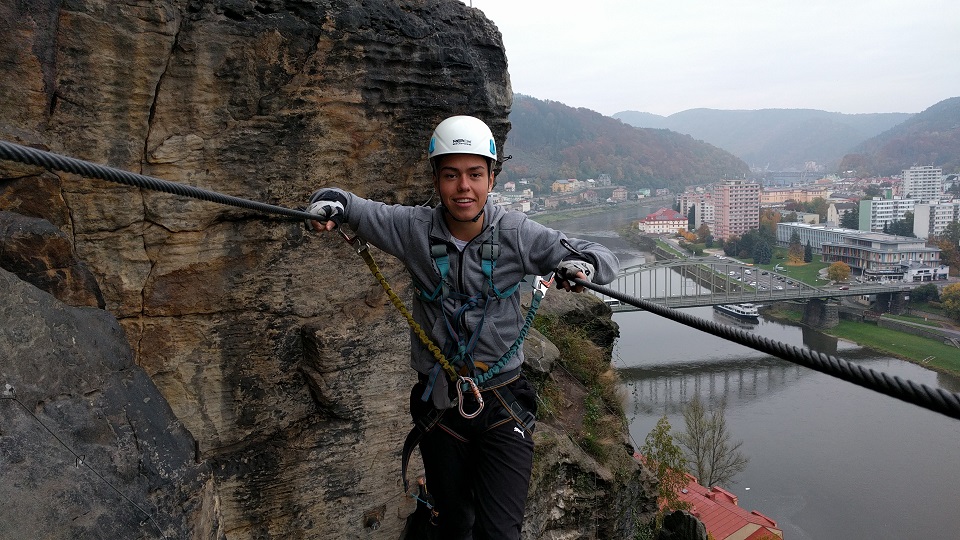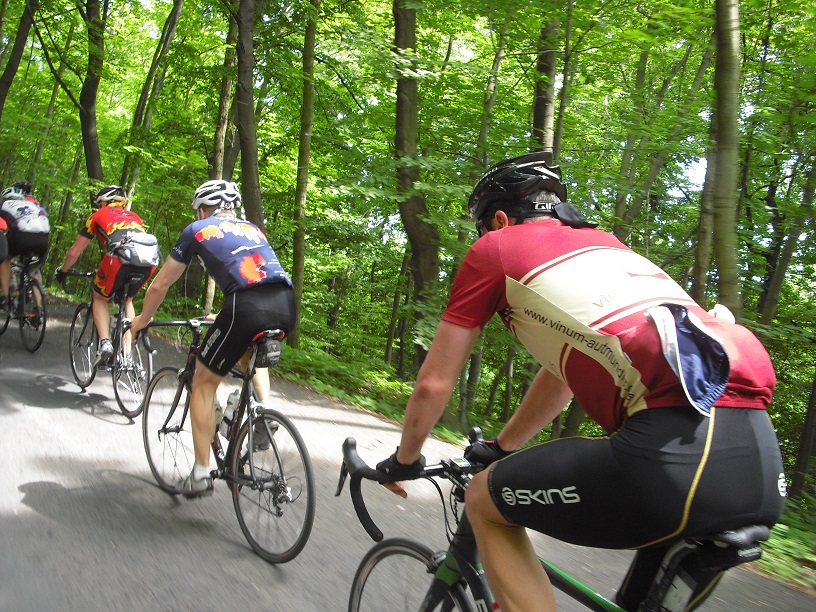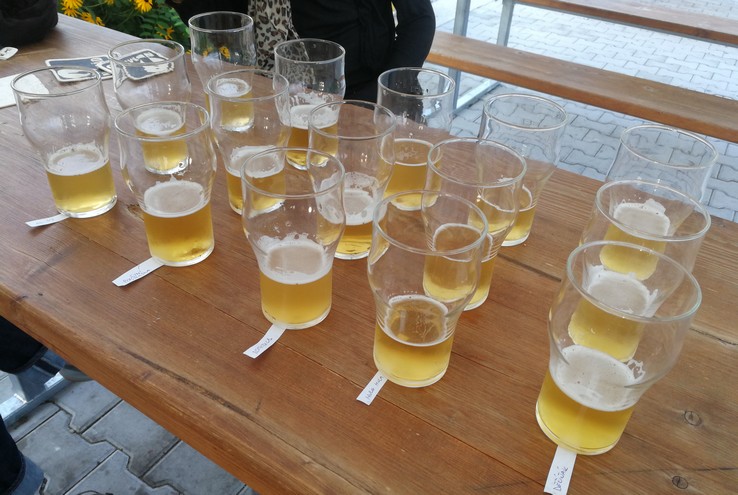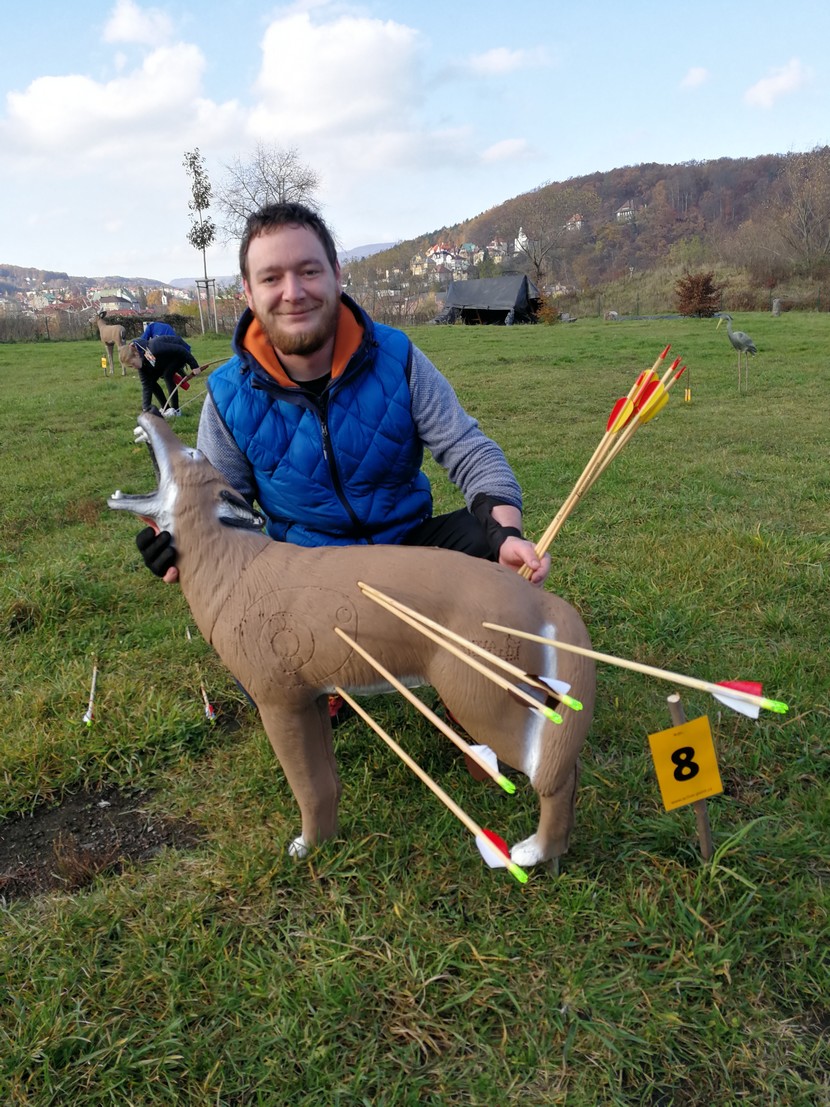 You will spend an activity-packed weekend while relaxing by the fire, as well as a large barbecue and craft beer. Evening archery awaits you, a rafting trip on the Elbe, a bike ride on a cycle path, and finally an ascent to the via Ferrata. Accommodation is in a bungalow in Kemp Děčín with a private bathroom, rich breakfast, and dinner.
Program:
1. Day
Arrival and welcoming beer tasting. Fire-heated cauldron goulash.
Evening archery
2. Day
8:45 Meeting in the camp - instruction for rafting and obtaining the necessary information and maps
9:30 Start of the sail
11:00 Possibility of refreshments in the restaurant Dolní Grunt
11:30 Continuing downstream to Bad Schandau
15:00 Handover of rafts and bicycles to the return journey in Bad Schandau and cycling back to Děčín
17:00 Return to the camp
18:30 Barbecue with a campfire - we will prepare meat and everything for your barbecue, which you will do yourself
3. day
9:30 Via Ferrata - we will rent you complete equipment for the ascent to the Via Ferrata, we will train you and conquer the Ferrata individually - for a deeper experience and as a small Ferrata course we offer the possibility to pay for the extra ascent with a guide
There are two types of accommodation:
Glamping tent - Luxury, fully equipped family tent for up to 4 people with beds and bedding, standing lamp, dishes and electrical connection. It's all about a new style of camping which you can experience on our campsite.
Bungalov - Modern cosy wooden bungalow for up to 5 people with personal bathroom and WC. A lovely terrace in front of the bungalow invites you for an evening gathering.
You can find more about accommodation at Camp Děčín
It is possible to use barbecue areas in the camp.
Bungalov
Glamping tent
from 4 persons
115,6 €

154 €

170,6 €

144 €
Date: 15. 4. - 15. 10.
Minimum number of persons: 4
Price includes:
Welcome beer tasting 4 x 0.3 l craft beers
2 x Accommodation in a bungalow with free wifi
2 x Rich breakfast and dinner - prepared meat for a barbecue of choice
1 x Evening archery
1 x Rental of rafts and complete equipment and bicycles with a helmet for the trip back to Děčín
1 x Campfire
1 x Complete equipment for the ascent of Via Ferrata, training and individual ascent - possibility to pay extra for a guided ascent
Certificate of completion
Price does not include:
Parking / day = 2,8 €
Recreational fee = 0,8 €
Extra ascent to Via Ferrata with a guide - surcharge 28 € / person.
Extension of stay in the Děčín camp - on request.