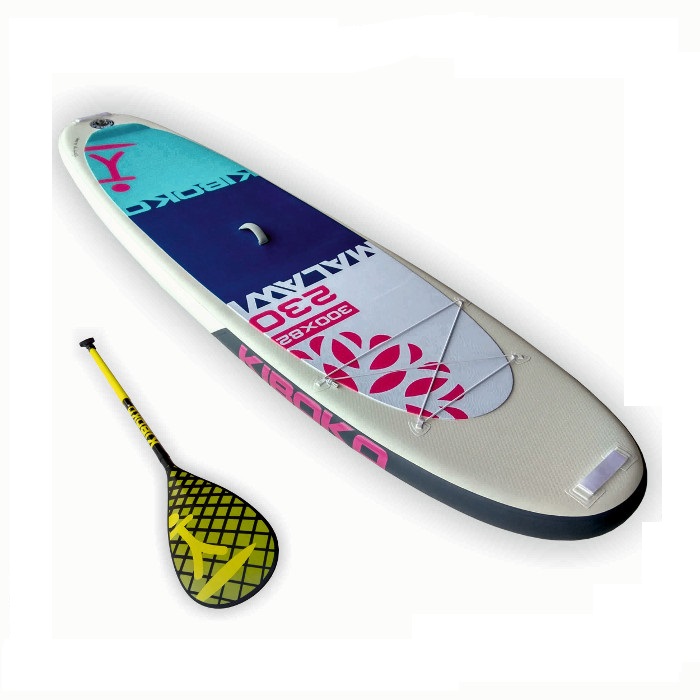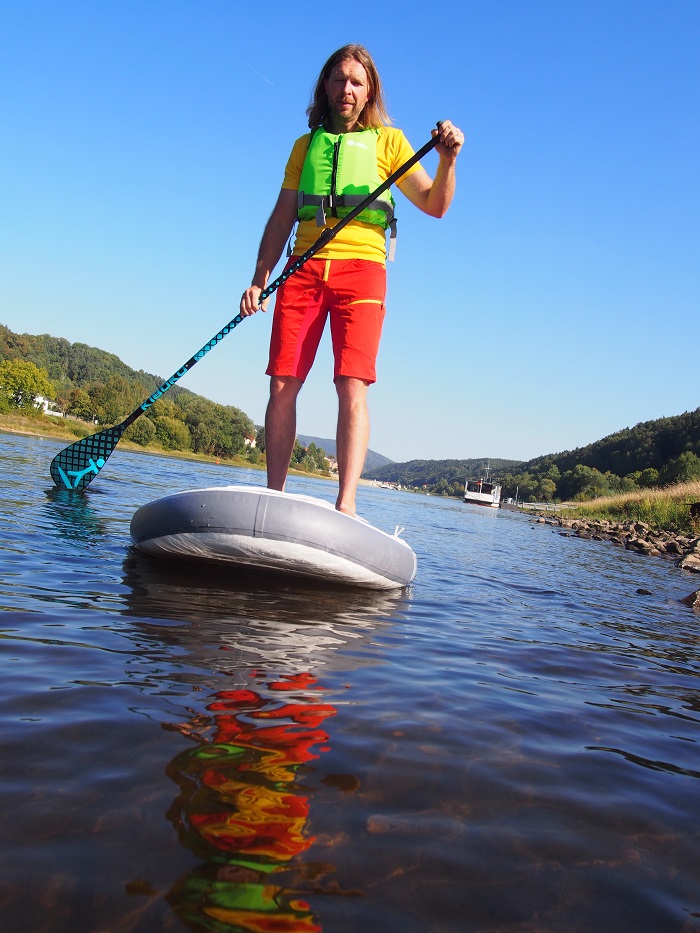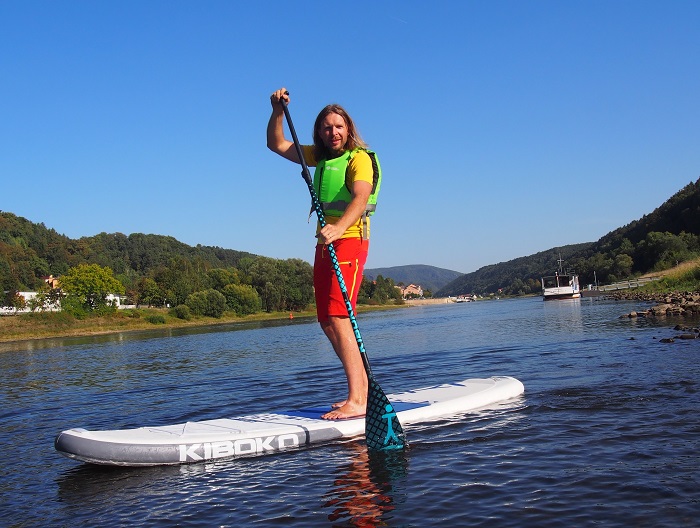 Tour on Paddleboard
Our paddleboard rental offers you the ideal paddleboard for sailing on the Elbe, sail through the canyon of the Elbe River and discover the beauty of Bohemian Switzerland.

This unforgettable experience begins in Děčín, which will enchant you right from the start by passing between the rocky massifs of the Shepherd's Wall with Via ferrata and the opposite headland with the Děčín castle. The Bohemian Switzerland National Park begins just behind Děčín.


Our boat station:
Kemp Děčín, Polabí,
www.kempdecin.cz
, free parking.
Our routes:
Děčín - Dolní Žleb 10km / 1,5 - 2 h (return by bike +1h)
Děčín - Schmilka 15 km / 2 - 3 h (return by bike +1,5h)
Děčín - Bad Schandau 22 km / 4 - 5 h (return by bike +2h)
The cruise includes lending a paddleboard, paddles, life jackets, a boat bag, crew briefing, paddleboard and landing equipment pickup, and transportation of material back.
How to return from a paddleboard trip:
You can return by bike along the Elbe Trail, which follows the Elbe River. The journey from Schmilka by bike takes a maximum of 2 hours. If you do not have your own, we can lend you a bike or scooter. There is a railway along the bike path, so you can go back by train.
Rent a paddleboard and bike, scooter ...
Paddleboard SUP
A cool new sports equipment for an unforgettable SUP tour on the Elbe river through the deep sandstone canyon. Our inflatable stand up paddleboard (SUP) are very stable and stiff so it can be handle by kids. The possibilities of paddleboards are very wide. From a relaxing ride on a quiet lake surface, yoga exercises on water, to rides in surf waves or at sea.
Place of issue:
Kemp Děčín, Polabí,
www.kempdecin.cz
, free parking.
Load 120Kg
3 fixed directional fins
Safe and stable construction
Height adjustable paddles
Child paddles
Price includes:
A SUP Board, a lifejacket, paddle, a dry bag, instruction in SUP manouvring basics
Price
20 € 1 Person / day