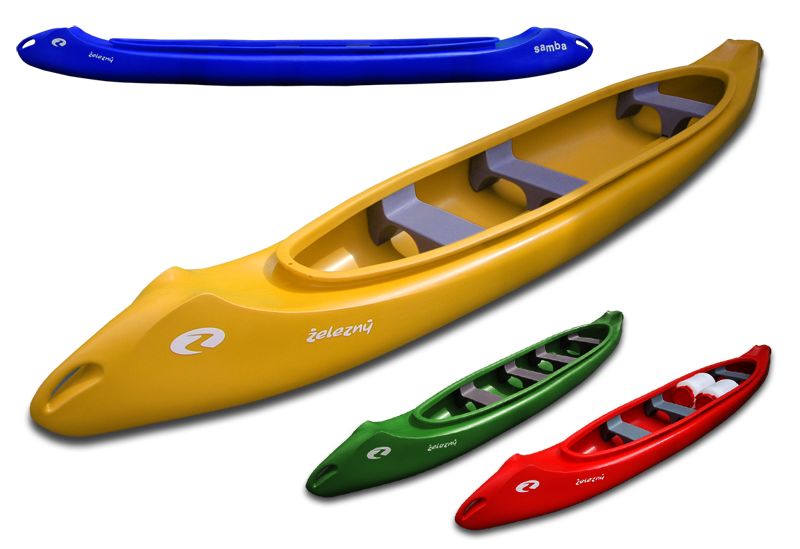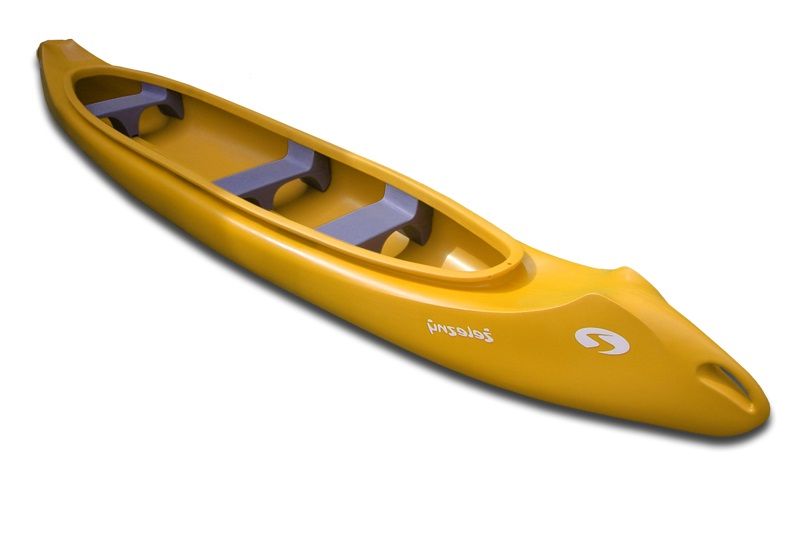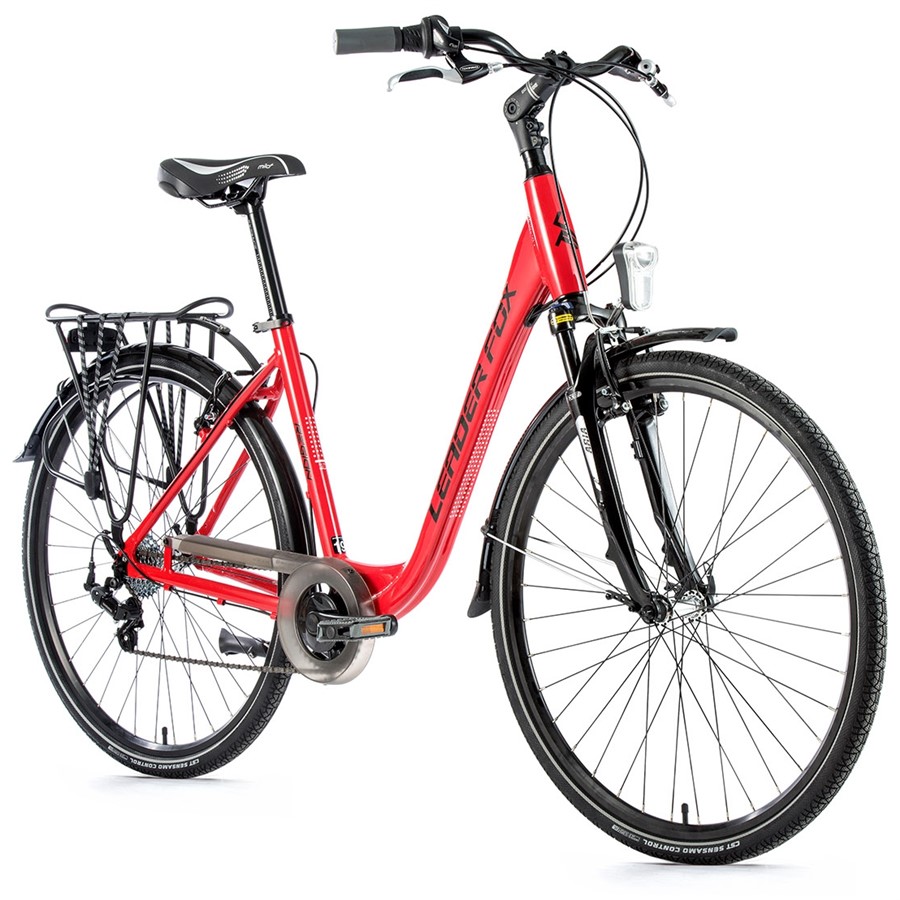 Canoe Samba 5.2
We offer rentals of canoes and inflatable boats – rafts for an unforgettable boat trip down the stream on the Elbe river. Enjoy a day on the water with our boats for 2 – 6 persons and paddle in the deep sandstone canyon in the Bohemian Switzerland.

The canoe Samba 5.2. for 2 – 4 persons is a fantastic boat for all water tours. It is fast, maneuverable and stable polyethylene canoe great to use on the Elbe river.
Our boat station:
Kemp Děčín, Polabí,
www.kempdecin.cz
, Free parking.
Our tours:
Děčín - Dolní Žleb 10km / 1,5 - 2 hrs
Děčín - Schmilka 15 km / 2 - 3 hrs
Děčín - Bad Schandau 22 km / 4 - 5 hrs
Ústí nad Labem - Děčín - 23 km / 4 - 5 hrs
Velké Březno - Děčín 15 km / 2 - 3 hrs
Other tours on demand
Price includes:
A canoe, paddles, a lifejacket, a dry bag, instruction in boat manouvring basics, return transfer of the equipment
For the way back we recommend to rent a bike or scooter for 250 CZK
How to get back from a canoe trip:
You can take a bicycle back along the Elbe Trail, which reproduces the flow of the River Elbe. The journey from Schmilka takes no more than 2 hours. There is a railway along the cycle path, so you can also go back by train.
Group discounts:
Groups from 15 persons – 10 %
Groups from 30 persons – 15 %
Class / school trips – 180 CZK, each 21. person free