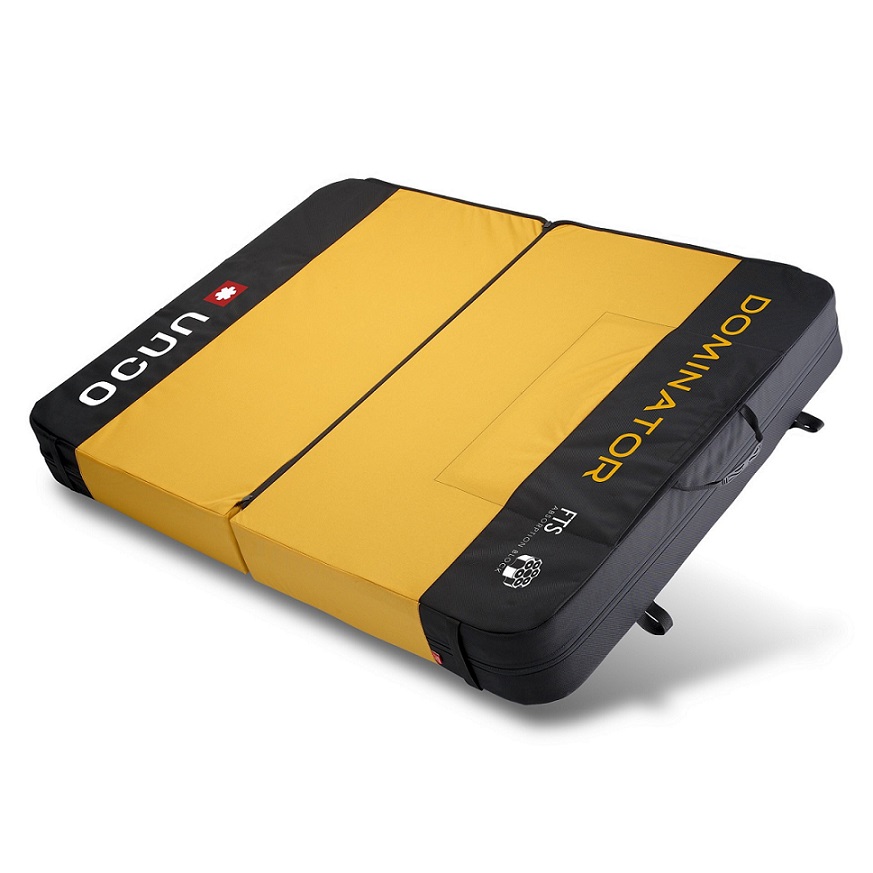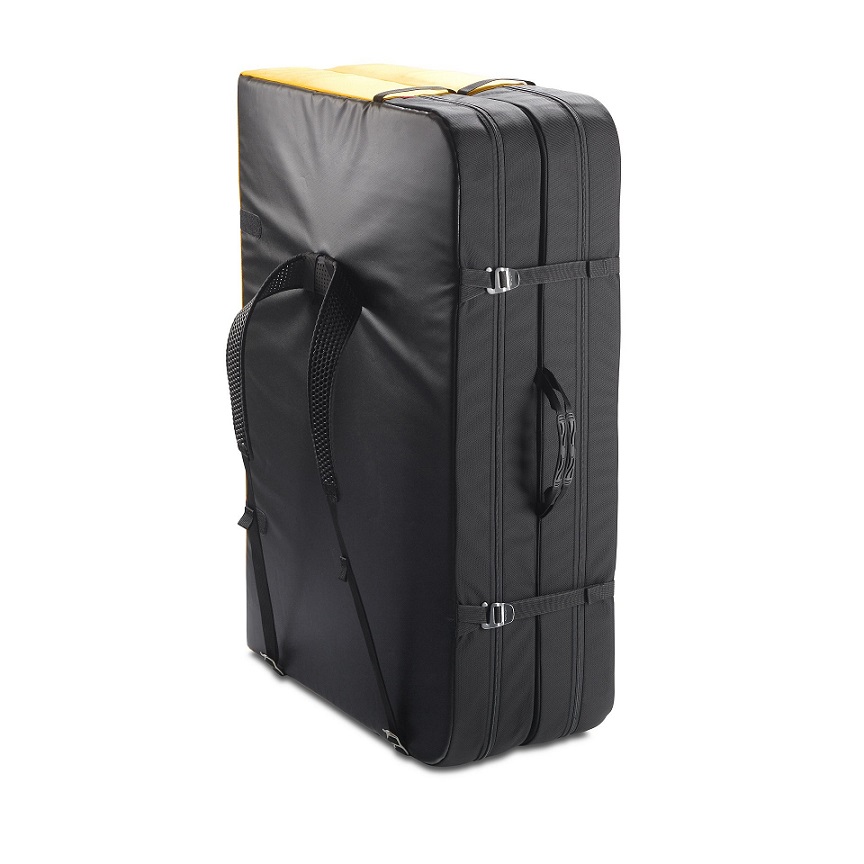 Crash Pad Paddy Dominator
The highest table mountain in the Czech Republic, on which stands the oldest stone lookout tower in Bohemia, that is Děčínský Sněžník (726 m above sea level). Boulder area Sněžník is unique in its size, variety and number bouldering paths. You will find over 1400 routes of various difficulty levels. So do not hesitate, let the magnesium at home take a crash pad on your back and enjoy a unique climbing experience in the magical landscape of the Elbe Sandstones.
Local sandstone are hard with distinct crystals, which destroys the skin quite quickly. The largest sectors are called "Best of direct" and "Respect", especially in the latter one can find the best and most difficult boulders in the area. Under the walls are boulders spread out in the rubble that lacks larger trees, the impact is usually on the stones, so there is a crash pad necessary. Approach the start routes along the beaten paths. Due to its location, good throughput and the nature of the local weather, it is possible to climb relatively soon after the rain.
The starting point for climbing is parking at the hotel Hřebenová Bouda (paid in season, approx. 20, -). By car from Děčín you can drive less than 30 minutes, further by bus 433. From there, 800 m along the marked path uphill to the first rock formations.
Climbing with magnesia is forbidden in the whole area of ​​the Elbe Sandstone Mountains!
Paddy Dominator is a crash pad for demanding boulderers - thanks to its patented FTS system, it is also suitable for the extreme bouldering, highballing. In addition, Paddy Dominator is equipped with all imaginable gadgets to make bouldering with him as pleasant as possible. It can be disassembled in two ways, allowing two ways of wearing, and carrying on the shoulders is more comfortable thanks to WeBee shoulder straps.
FTS Absorption Block
Duralumin hook buckles
2 locking Velcro straps
Breathable WeBee carrying straps
2 rubber handles
Multipurpose side loops
| 1 day | 5 days including |
| --- | --- |
| 10,5 € | 9 € |
Deposit of 20 € is not asked if a damage coverage is added to a booking..
Rent