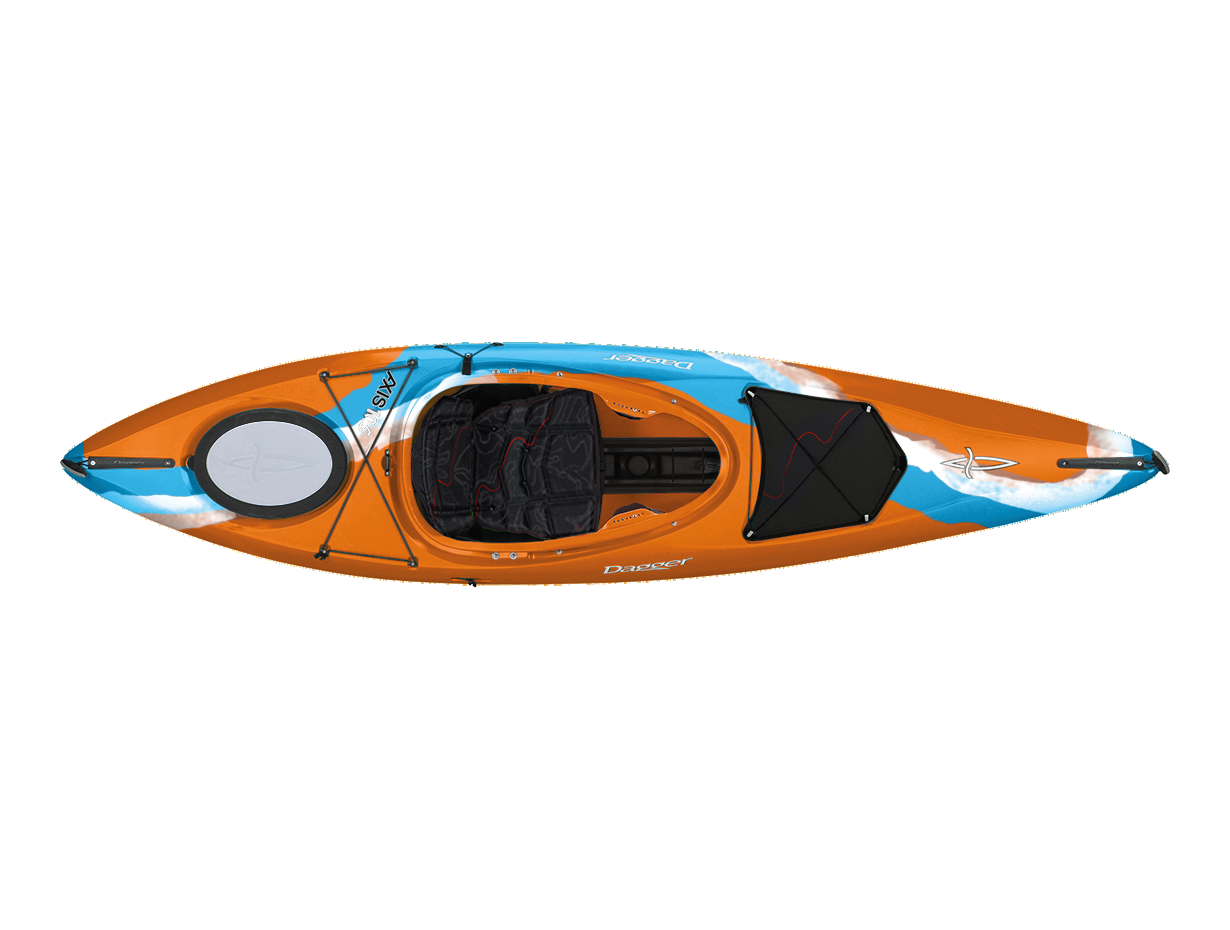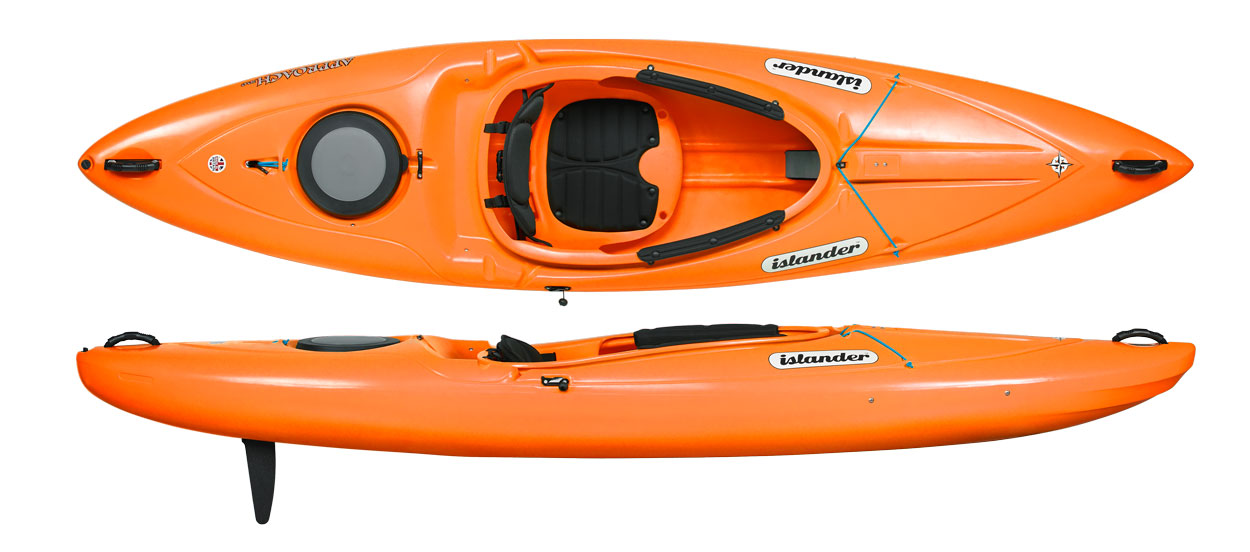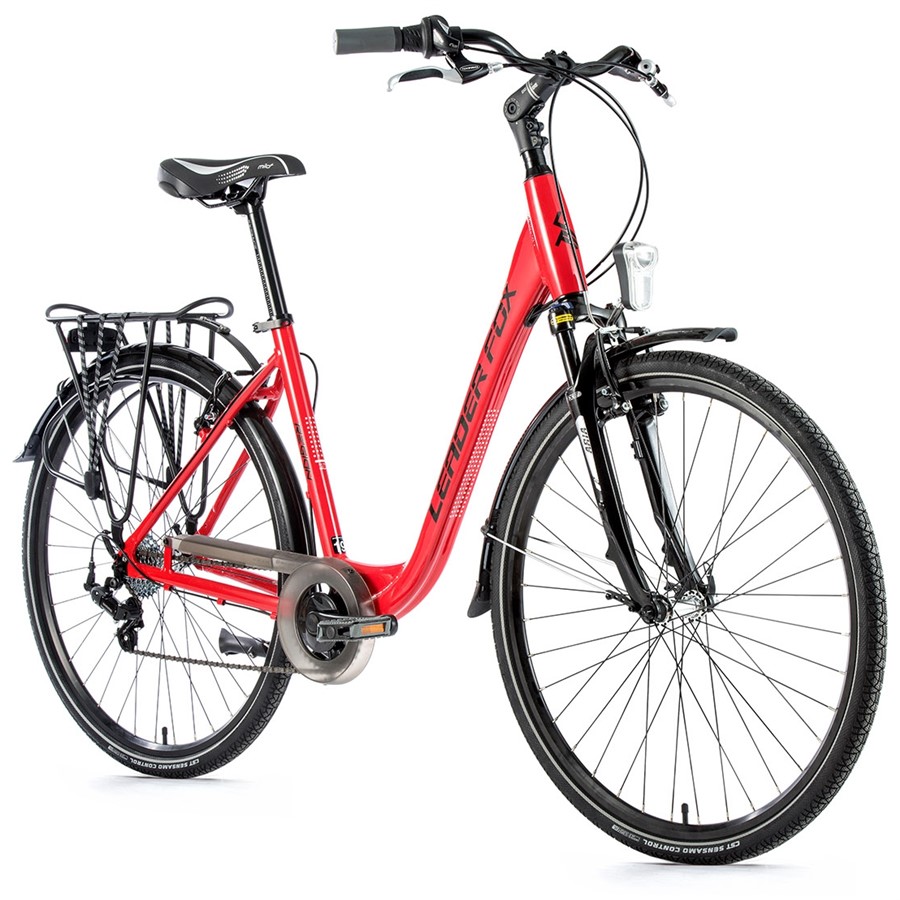 Kayaks on the Elbe
Our boat rental offers you ideal kayaks for floating on the Elbe, swim through the canyon of the river Elbe, and discover the beauties of Bohemian Switzerland.

Dagger Axis and Islander Approach are excellent kayaks with a very wide range of uses, from a romantic cruise on a lake to wandering on rivers to downhill weirs, rapids, and wild waters. Kayaks are designed mainly for touristic use, but they can also handle sports riding with an overview, and with an experienced paddler even more difficult WW.
Our pick-up boat point:
Kemp Děčín, Polabí,
www.kempdecin.cz
, Free parking.
Our tours:
Děčín - Dolní Žleb 10km / 1,5 - 2 hrs
Děčín - Schmilka 15 km / 2 - 3 hrs
Děčín - Bad Schandau 22 km / 4 - 5 hrs
Ústí nad Labem - Děčín - 23 km / 4 - 5 hrs
Velké Březno - Děčín 15 km / 2 - 3 hrs
Other tours on demand
Price includes:
A kayak, paddles, a lifejacket, a dry bag, instruction for boat maneuvering basics, return transfer of the equipment
For the way back we recommend renting bike or scooter for 250 CZK
How to get back from a kayak trip:
You can take a bicycle back along the Elbe Trail, which reproduces the flow of the River Elbe. The journey from Schmilka takes no more than 2 hours. There is a railway along the cycle path, so you can also go back by train.